Scholastic Book Club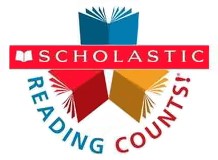 Each term the Scholastic Book Club flyers are given to each child. There are a wide variety of titles specifically selected to develop skills for every reading level. There is no obligation to purchase.
The Scholastic Book Club brochure will be sent home with your child twice per term.  For children wanting to place an order, please return the last page of the catalogue, plus payment in an envelope, to your child's class.  On the front page of the catalogue of you will see a date stamp noting when orders are due back.
Your child's teacher will then keep the orders in an envelope where they will be collected by the book club coordinator.
The orders will then be placed by the coordinator shortly after that. You can let your child know they should expect their order to be delivered to their class approximately two weeks after the order is placed.
Payment can be made online, cash, cheque or credit voucher.  Please note our school does not use the LOOP ordering system.  No orders are to be placed by parents; the book club coordinator will do this.  For any online payments, please record your receipt number on the back page of the order form.
K-2 Book Club Coordinator – Erika Smith (parent volunteer)
3-6 Book Club Coordinator – Miss Gai Davis (librarian)
Every order that we place earns 20% back in reward dollars to our school!
School Banking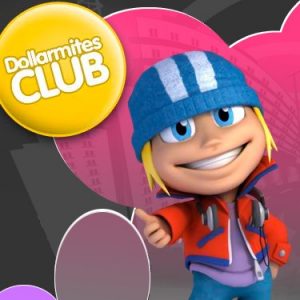 The P&C coordinates the Commonwealth Bank School Banking Program in the school. Children can open or use an existing account to make weekly deposits.
The banking works in conjunction with a rewards program, where the children receive a Dollarmite token for each deposit made which can be redeemed for an item once 10 tokens have been collected.
In addition, each new account opened attracts a $5 donation to the school and a commission is earned on every deposit made.
To find out more about the program visit www.commbank.com.au/schoolbanking
BANKING DAY – Thursday