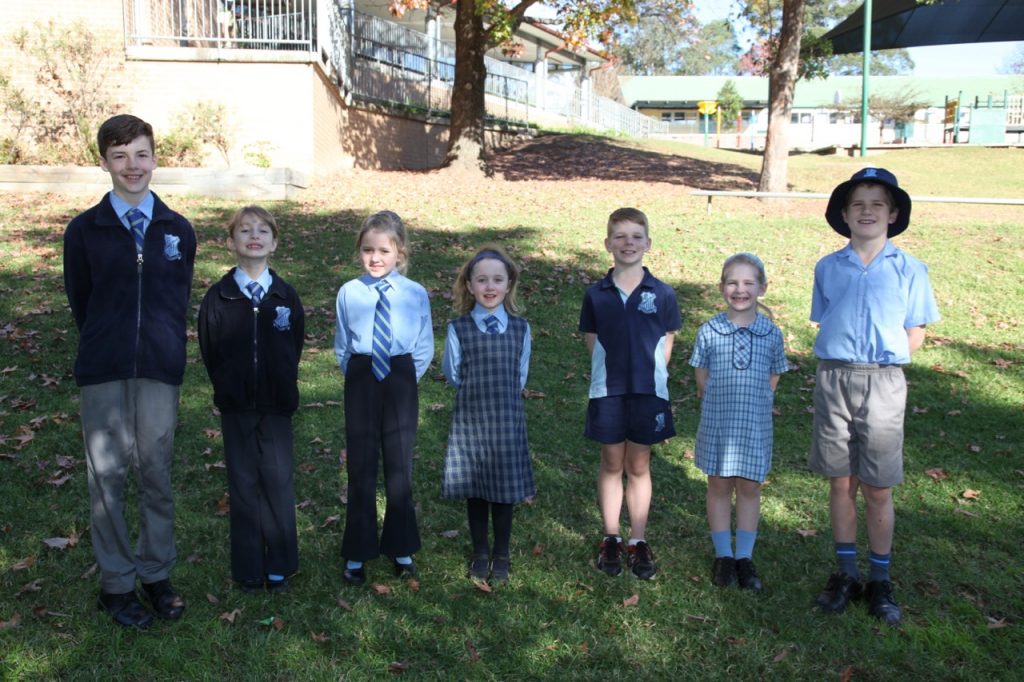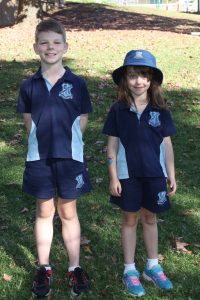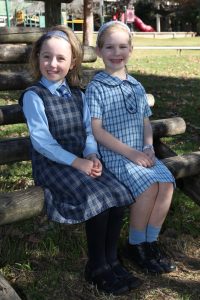 Summer uniforms are worn in Terms 1 and 4. Winter uniforms are worn in Terms 2 and 3. Sports uniforms are worn year-round with the option to wear track pants in winter.
About the Uniform Shop
Uniform Shop Manager – Alison Parker
The PHPS Uniform Shop is run by a committee of parent volunteers and managed by one staff member employed by the P&C. Any profits made are donated back to the P&C.
The uniform shop sells all components for boys and girls uniforms including sport uniforms and a range of accessories such as the school bag, art smocks, library bags, school tie and hair accessories.
Opening hours
Mondays, Tuesdays 8:45 – 10:45am
Thursdays 3 – 4pm
Location
3-6 site, next door to the canteen
On-site at K-2 during Kinderlinks
Second Hand Uniforms

The Uniform shop offers a range of good quality second hand uniforms.
Purchasing a uniform
School uniforms can be purchased:
Directly from the Uniform Shop
Send an order: using the price list which can be Downloaded from the website and handed to your teacher or given to the office on either site. The fulfilled order will be delivered back to your child.
Payment
Payments can be made by cash, EFTPOS, Credit Card or cheque.
Cheques should be made payable to Pennant Hills Public School Uniform Shop.
Returns
The uniform shop has a returns policy.  An exchange or refund will be offered if the item has been bought within 60 days, you have your original receipt, and it is in its original condition.
Dr Shoe
If you require school or sports shoes, Dr Shoe, a private business, operates out of the uniform shop once a term on the Thursday afternoon 3-3.45pm. 15% of all school sales are donated back to the P&C.